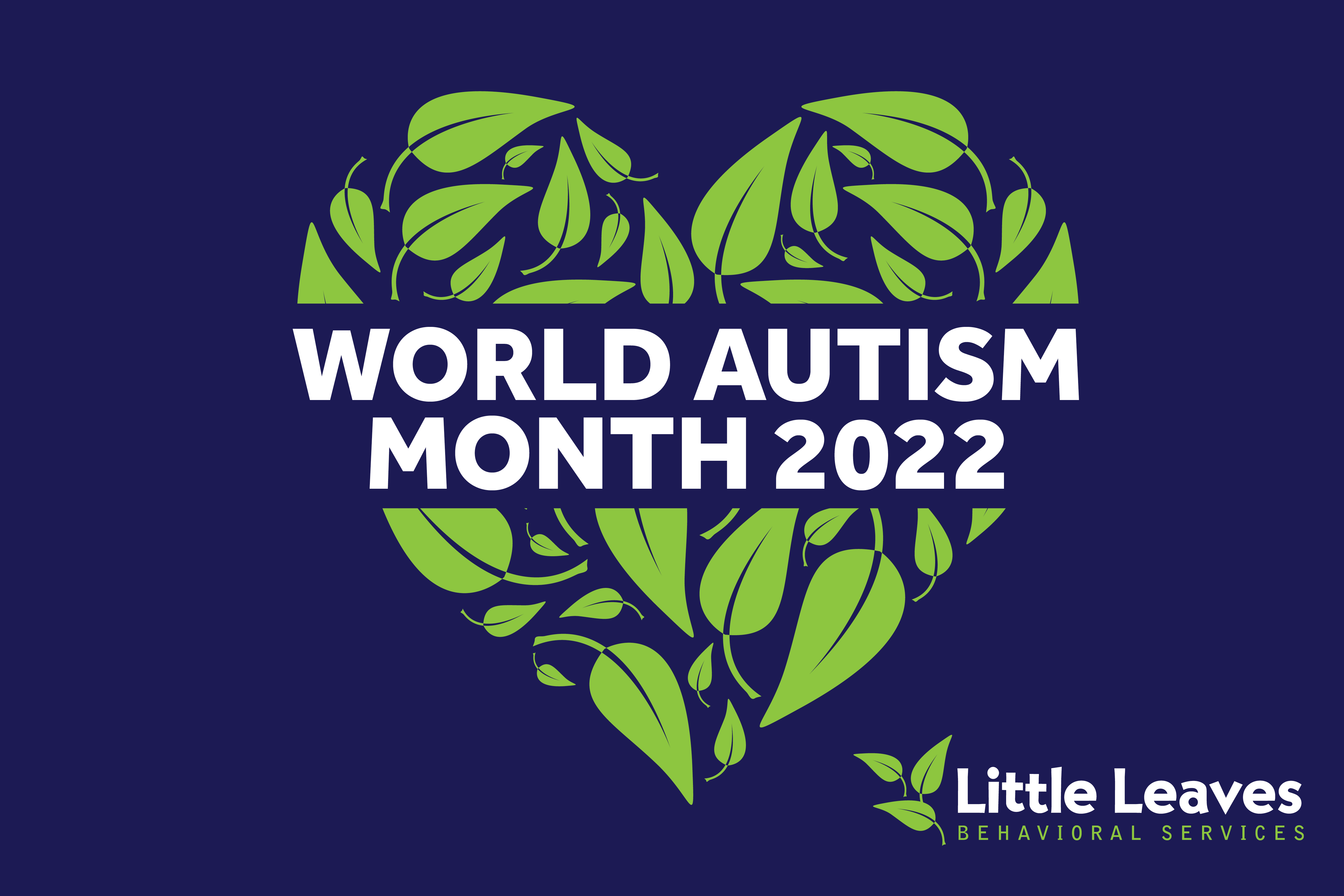 April is  here, and Little Leaves is recognizing World Autism Month. Dedicated to spreading awareness and acceptance, World Autism Month provides the opportunity to celebrate and show our appreciation for the children we serve and the vital work we do to help them reach their full potential. At Little Leaves, we strive every day to support and encourage the children and staff in our community who have been diagnosed with autism spectrum disorder.
We have spent the month celebrating across our centers. Teams have participated in fun-filled Spirit Weeks, World Autism Day celebrations, and educational lunch & learns hosted by our senior clinical staff to continue professional development. Below are just some of the photos from a very impactful and important month.
Autism Strong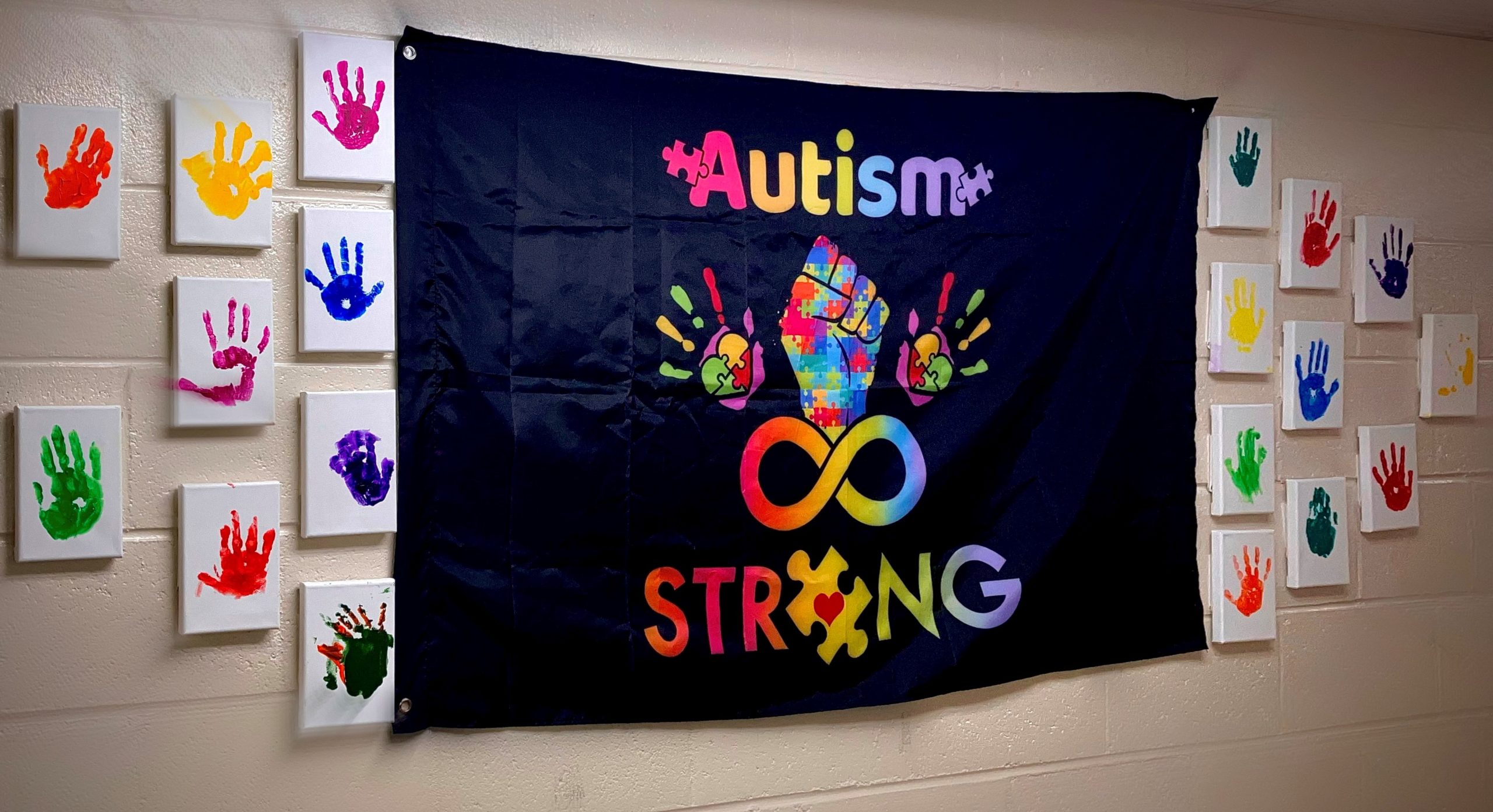 Staff helped our clients work on creating this beautiful wall banner for our Silver Spring location!
The Little Leaves Team Celebrating World Autism Month!